THE LEADING NATIONAL RESOURCE FOR CANADIAN HOUSING DATA
RPS Real Property Solutions
More than an Appraisal Management Company (AMC), RPS provides innovative data solutions combined with quality service designed to add value to every journey home, one family at a time.
In addition to offering a full suite of appraisal management services, RPS provides advanced, proprietary data and analytics solutions to meet all your residential real estate valuation needs. RPS solutions help our lender and broker clients grow, manage, monitor, and mitigate risk across their mortgage businesses more efficiently and intelligently.
Market Rent Valuations in the last 12 months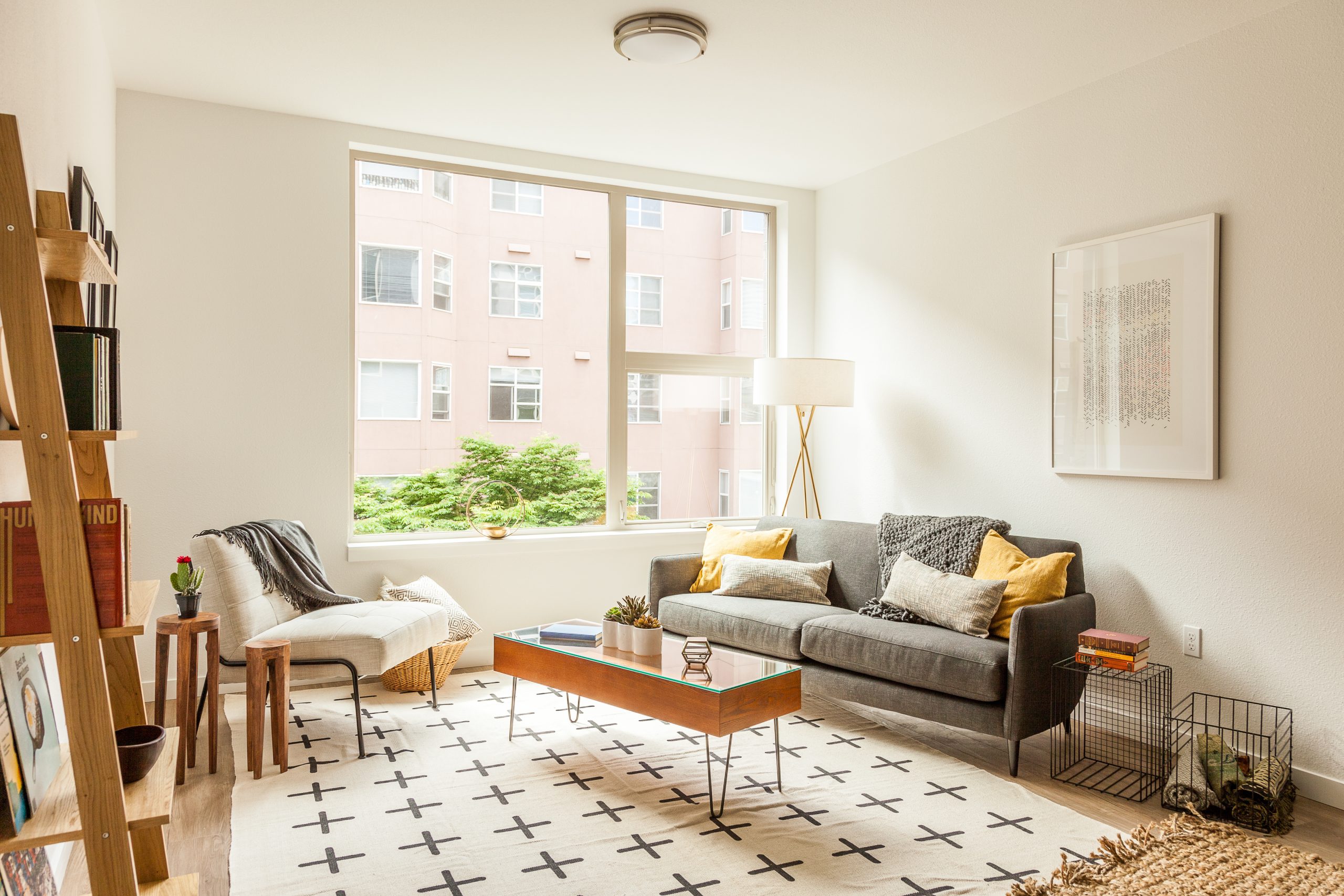 Another First - the Market Rent AVM
Canada's only national Market Rent AVM with proven accuracy – available exclusively to financial institutions through RPS
Relationships matter. RPS believes providing the best service to all our partners is what sets us apart.